News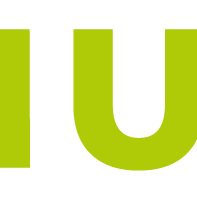 Mar 9, 2023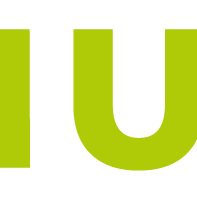 Amusnet will present its newest titles for the Italian market. Our latest slot games are developed entirely in-house with captivating gameplay and rewarding features.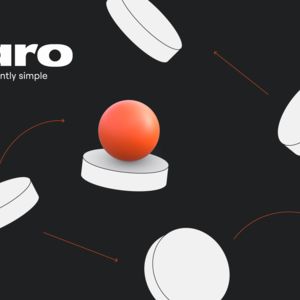 Feb 24, 2023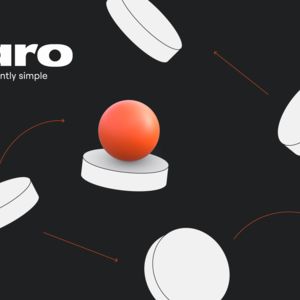 Finaro will be joining the leading industry players for another year at Enada Primavera, the main gaming industry event in Italy. The company announced the agreement with Shift4 for its acquisition to provide merchants with the best-in-class global omnichannel payment solution. With a growing product offering, Finaro is perfectly positioned to build on the success of last year's presence at Enada Primavera, meeting with key names in the Italian gaming sector.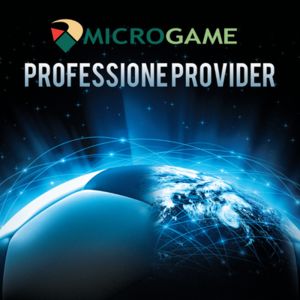 Dec 13, 2022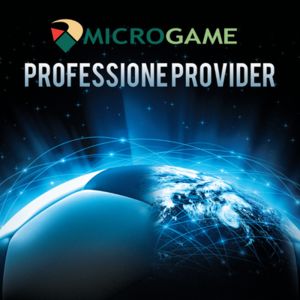 Enada Primavera is the key B2B event for operators in the gaming sector, attended by leading national and international companies. It's time to meet the key players of the next edition, at the Rimini Expo Centre from 14 to 16 March: today, we meet Microgame.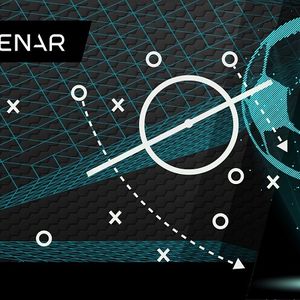 Nov 23, 2022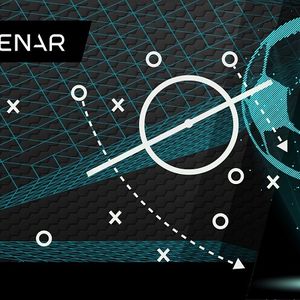 Enada Primavera is the main game industry event for all operators in Southern Europe and will take place in Rimini from 14 to 16 March. Leading national and international companies participate in the business to business event. Today we will meet Alternar, recently awarded at the EGR Italy awards.